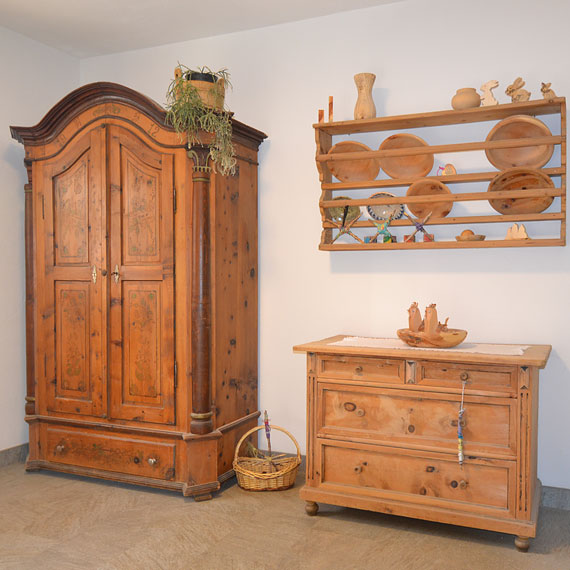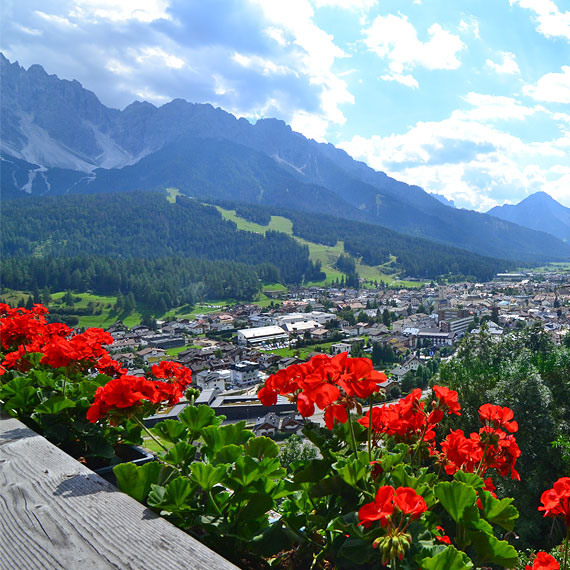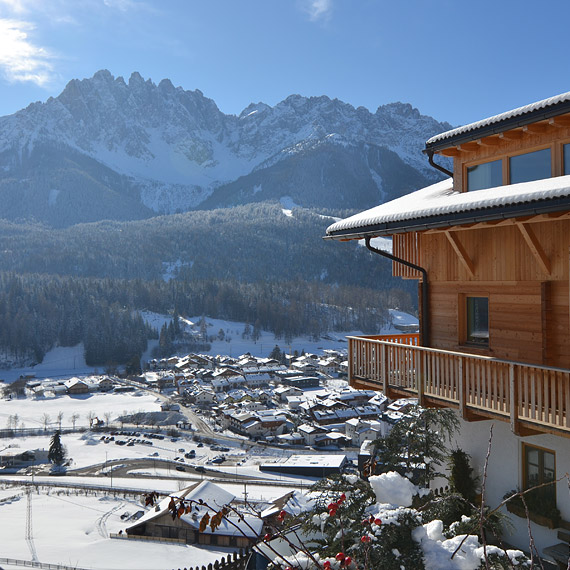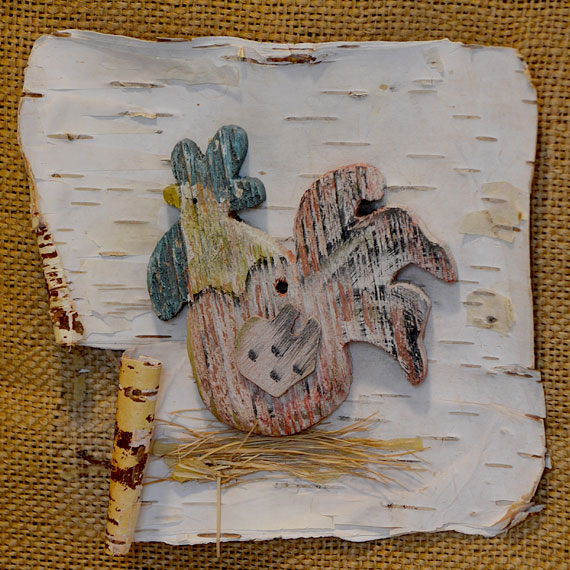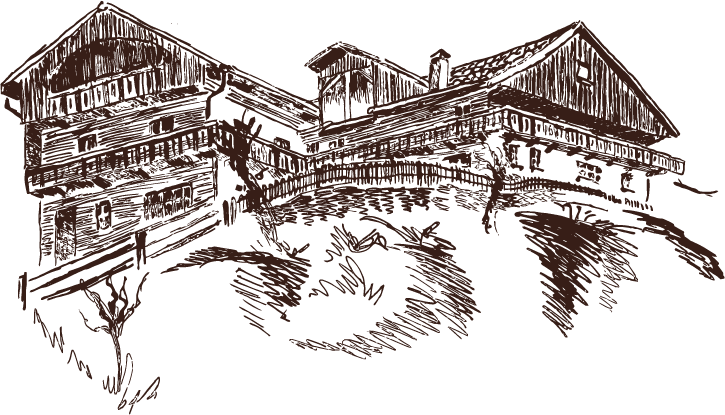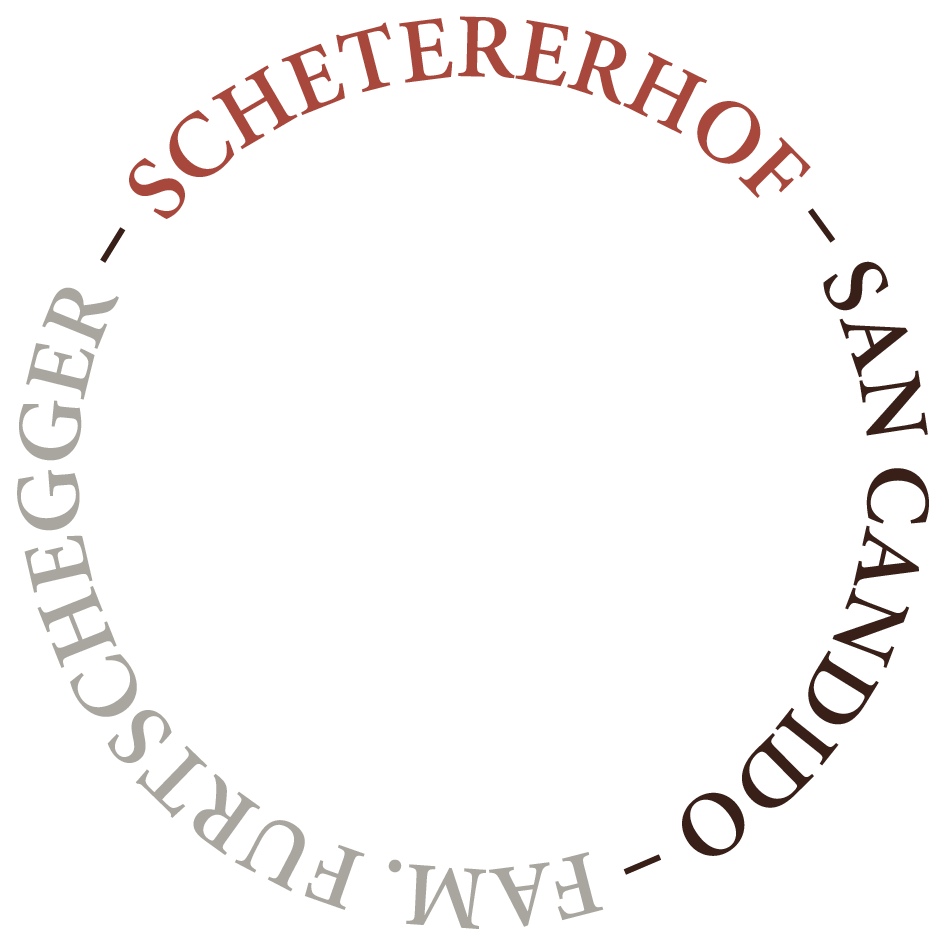 Welcome to the Schetererhof
Fantastic views.
Serene calm.

A unique place to spend your holiday.
Get away from it all, immerse yourself in nature, indulge in daydreams and experience the unforgettable majesty of the Dolomite mountains.
Our farm is perched like an eagle's nest at 1,260m above sea level on the Monte San Candido, a mere 1.5km or a short 10-minute stroll from the heart of San Candido.
We have 3 rooms and 1 apartment. You will feel right at home.
We look forward to sharing our place in the sun with you, with breathtaking views of the local mountain, Baranci, and the surrounding peaks.
We welcome you any time of the year!